Acknowledgements and citation
A guide to acknowledging and citing data from the Australian Digital Inclusion Index
You can cite the ADII as follows:
Thomas, J., McCosker, A., Parkinson, S., Hegarty, K., Featherstone, D., Kennedy, J., Holcombe-James, I., Ormond-Parker, L., & Ganley, L. (2023). Measuring Australia's Digital Divide: Australian Digital Inclusion Index: 2023. Melbourne: ARC Centre of Excellence for Automated Decision-Making and Society, RMIT University, Swinburne University of Technology, and Telstra.
The research team would like to thank the many people and organisations that have made this iteration of the Australian Digital Inclusion Index possible. Understanding digital inclusion in Australia is an ongoing project that is of national importance.
We wish to acknowledge and thank our project partner Telstra for supporting and enabling this research. Particular thanks to Christy Ditchburn, Nicola Curnow, Heather Rea, and past support from Abigail Brydon, Robert Morsillo and Michael Parks for sharing their knowledge, expertise, and excellent advice. We acknowledge the expert work and continuing engagement of colleagues in the Social Research Centre at the Australian National University: Shane Compton, James Morrison, Andrew Ward, Jack Barton, Sam Slamowicz, Benjamin Phillips, and Joseph Daffy; at Dassier, especially Vlad Demsar; and Marcus Tan of Marcus Tan Consulting.
Collection of data about the digital inclusion experiences of First Nations Peoples living in remote communities would not have been possible without our community partners. We thank Regional Enterprise Development Institute Ltd (REDI), Julalikari Aboriginal Corporation, Pintubi Anmatjere Warlpiri Media and Communications (PAW), Yalu Marnggithinyaraw Indigenous Corporation, Laynhapuy Homelands Association, Wujal Wujal Aboriginal Shire Council, Torres Strait Islanders Media Association, Thamarrurr Development Corporation, Kalumburu Aboriginal Corporation, and Djarindjin Community Council for their expert collaboration in culturally appropriate data collection.
We also thank RMIT and Swinburne University of Technology for their ongoing support for this project. Particular thanks to our colleagues at ARC Centre of Excellence for Automated Decision-Making and Society.
The 2023 Index builds on the eight-year history of the Index. We extend our sincere gratitude to the colleagues and collaborators who have worked with us since 2014:
Jo Barraket, Jean Burgess, Kay Cook, Michael Dezuanni, Scott Ewing, Jee Lee, Yee Man Louie, Trent MacDonald, Kate Mannell, Amber Marshall, Meg Mundell, Ellie Rennie, Julie Tucker, Chris Wilson.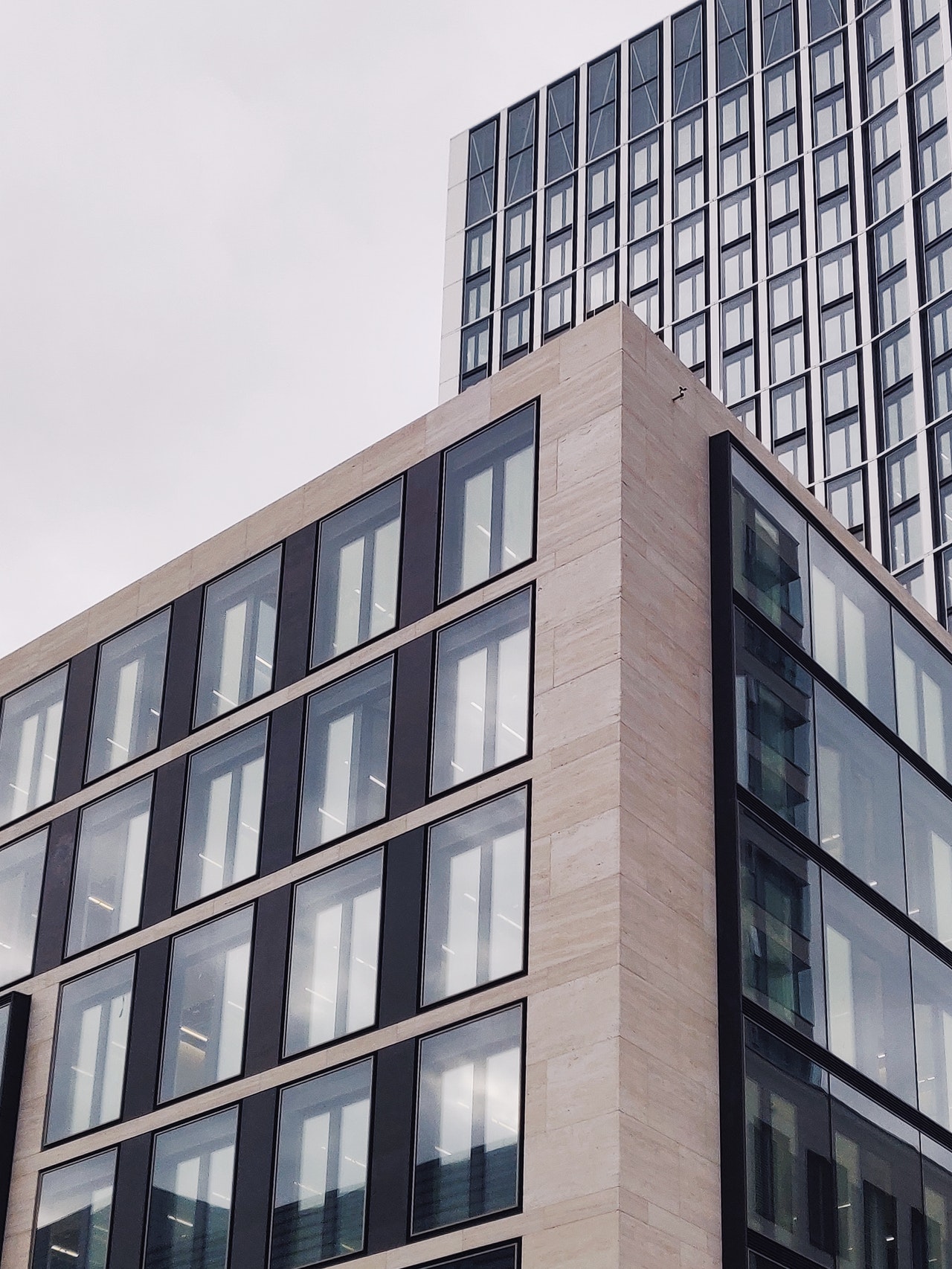 The core research team for 2023 is led by Distinguished Professor Julian Thomas at the ARC Centre of Excellence for Automated Decision-Making and Society, RMIT University. The Australian Digital Inclusion Index research team for 2023 was:
Distinguished Professor Julian Thomas, RMIT University
Professor Anthony McCosker, Swinburne University of Technology
Associate Professor Sharon Parkinson, Swinburne University of Technology
Kieran Hegarty, RMIT University
Dr Daniel Featherstone, RMIT University
Dr Jenny Kennedy, RMIT University
Dr Indigo Holcombe-James, RMIT University
Dr Lyndon Ormond-Parker, RMIT University
Lauren Ganley, Telstra
Lucy Valenta, RMIT University